Bloom Tampa Bay: Adjustable pillow could change the way you sleep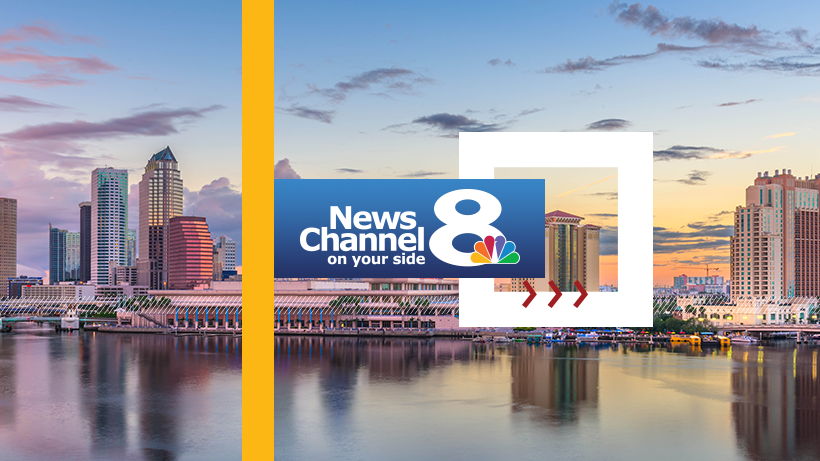 Bloom Tampa Bay, Brody Woodel, Nov. 2, 2023: "Twilla's Adjustable Pillow isn't just another pillow on the market; it's an innovation designed to cater to everyone's specific sleep needs. Developed through a patented and interchangeable Pod-System, this pillow allows for complete customization in seconds. The Pods are essentially mini-pillows filled with a hybrid cooling-comfort material, combining Light-Loft filling with Cooling Gel Foam." Click Here for full article. 
___________________
Also check out the latest holiday gift guides featuring the Twilla Adjustable Pillow!
---