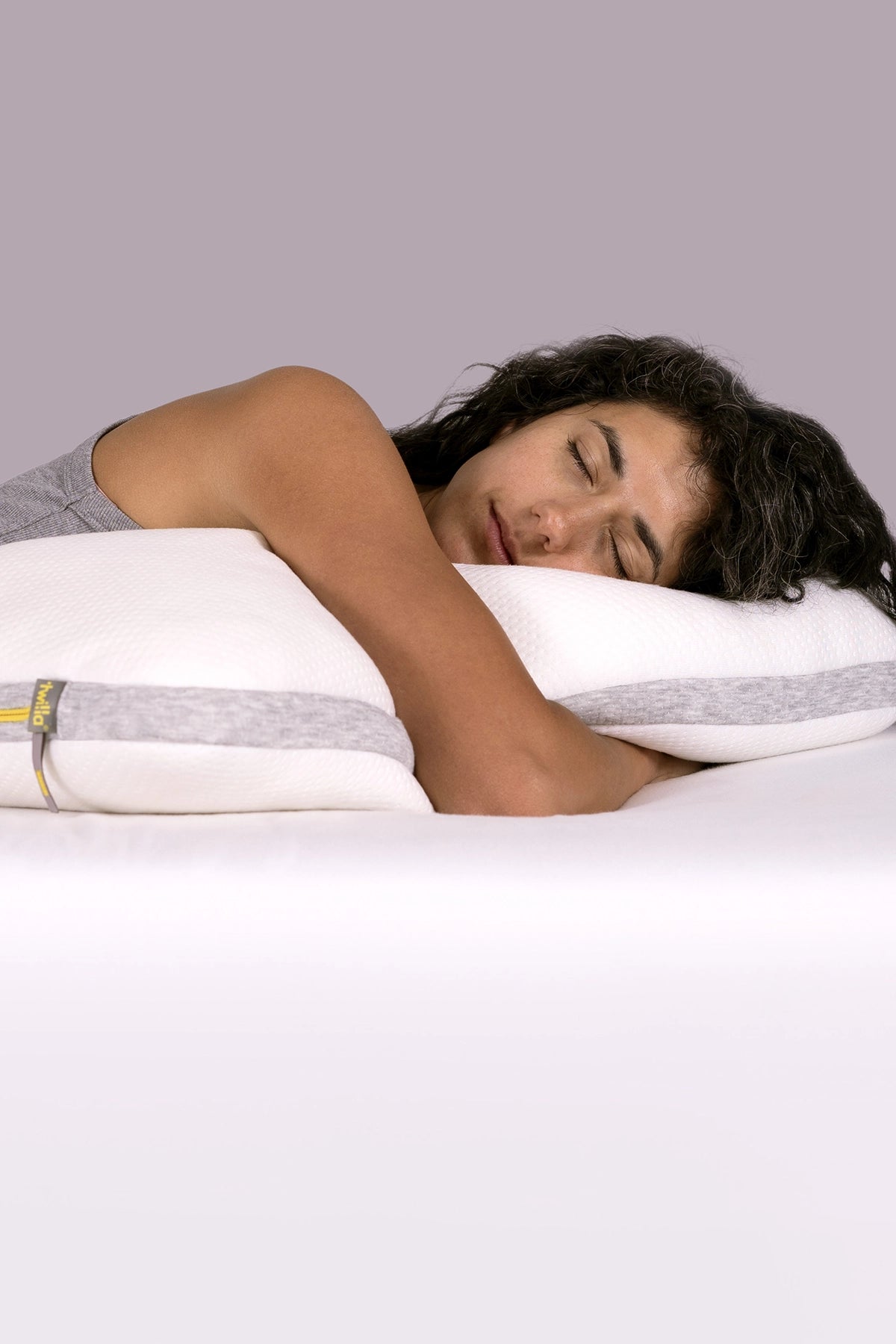 FULLY CUSTOMIZABLE PILLOW
Build Your Perfect Pillow
Easy to Adjust
Simply add or remove PODS for personalized comfort. PODS keep filling contained.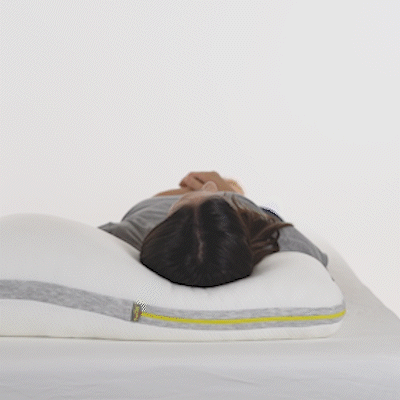 Transform Your Pillow
Position PODS for extra support and pain relief exactly where you need it.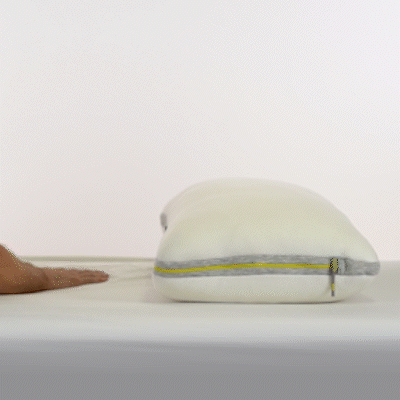 Align Your Spine
Achieve perfect spinal alignment in any sleeping position, for pain free sleep.
TWILLA REVIEW
Dr. Funke Afolabi-Brown
Triple board-certified sleep medicine physician, pediatric pulmonologist, and the founder of Restful Sleep MD.
"I love the adjustable feature which ensures comfort while keeping your neck in appropriate alignment. Its breatheable fabric also allows sleep without discomfort from heat. Look no further if your looking for a great pillow to help you sleep comfortably."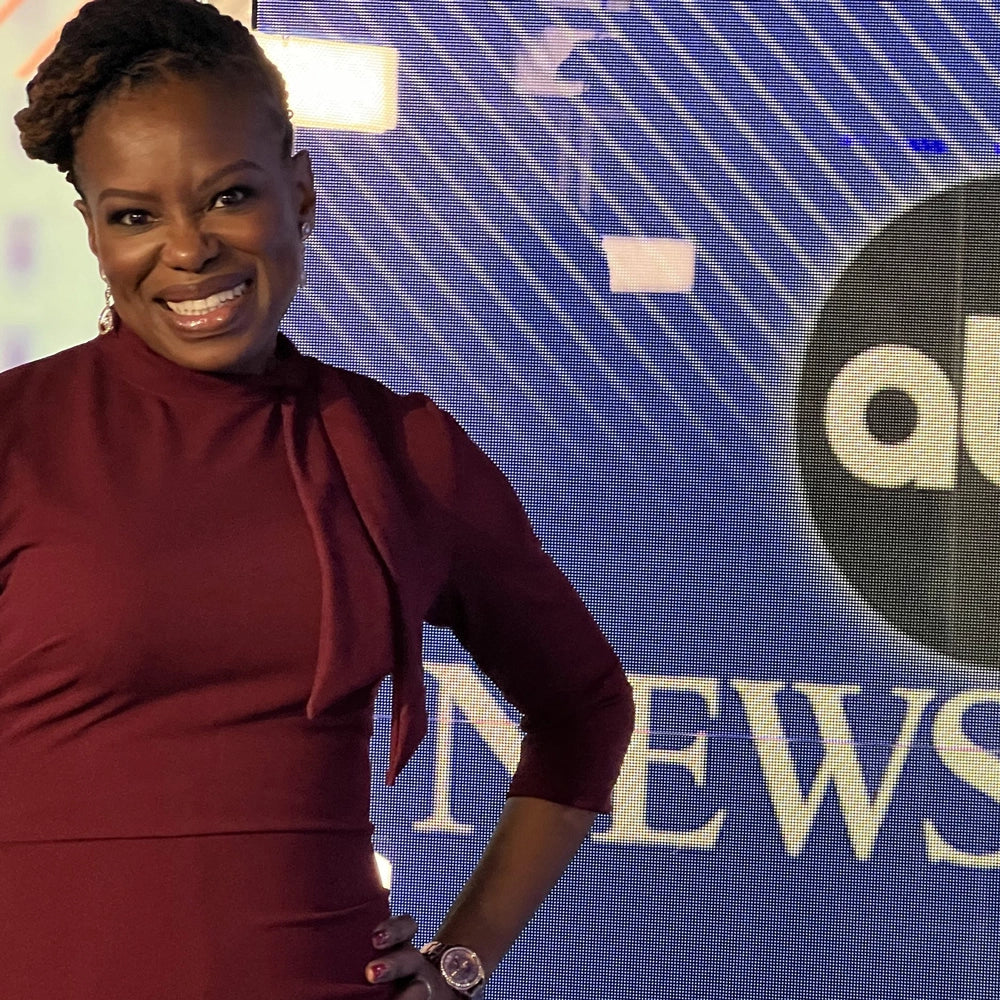 What Twilla Customers Are Saying
★★★★★

OBSESSED

"I've been in search for a good pillow forever. I finally found it."
★★★★★

BEST PILLOW EVER

"This is the best pillow I have ever used. I'm so glad I decided to invest in a quality product because it's made a difference in my back pain."
★★★★★

THE ABSOLUTE BEST

"The absolute best pillow I have ever slept on, and I'm a total pillow snob! I love it so much I take it everywhere I go."
★★★★★

NEVER SLEPT BETTER

"Love the pillow! Never slept better!"
★★★★★

CAN'T RECOMMEND ENOUGH

"Once I got my Twilla pillow . . . it literally solved everything overnight. Can't recommend enough."
★★★★★

AMAZING COMFORT

"I really like this pillow. The pods conform to my neck and back contour perfectly. I have been sleeping like a lil' baby!"
★★★★★

LOVE THEM

"We love these pillows. Being able to customize the inserts is a game changer. Both my husband and I are very happy."
★★★★★

BACK AND SIDE SLEEPER

"I like that I can configure this pillow for both back and side sleeping. It's hard to find a pillow that allows me to roll around, but this one does."
★★★★★

TOTAL GAME CHANGER

"This is the very best pillow I have ever had. It's hard to find a comfortable pillow that supprots your head and neck so well. I just wish I had these years ago. It is a total game changer."
For the BEST sleep of your life. Superior comfort, premium hybrid materials, and fully customizable. Add or remove pods to create the perfect size pillow that fits you & position pods to relieve neck pain.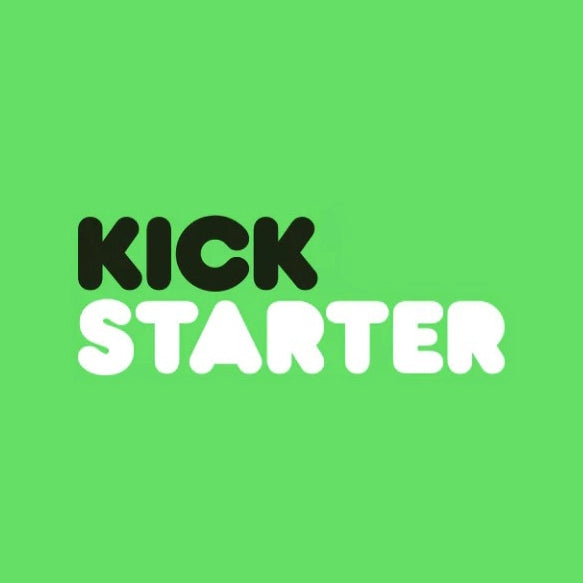 Funded with Kickstarter
With tremendous support from the community, the Twilla Adjustable Pillow was successfully launched on Kickstarter in the Fall of 2022 and orders were fulfilled in record time.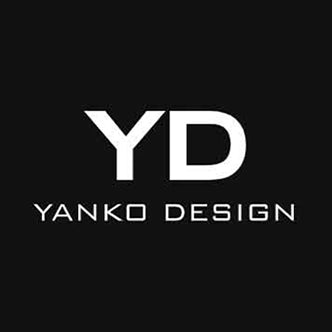 Clever Modular Pillow
"The smaller pillows make it easy to 'design' the shape of your pillow based on your needs, without having you stuff in or pull out fistfuls of cotton or microfiber to adjust your pillow."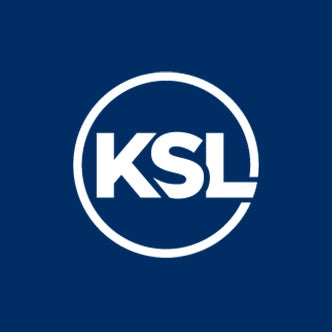 One-of-a-Kind Pillow
"When two brothers combined their design skills and a love for sleep, they created a one-of-a-kind pillow technology that could transform the sleep game forever."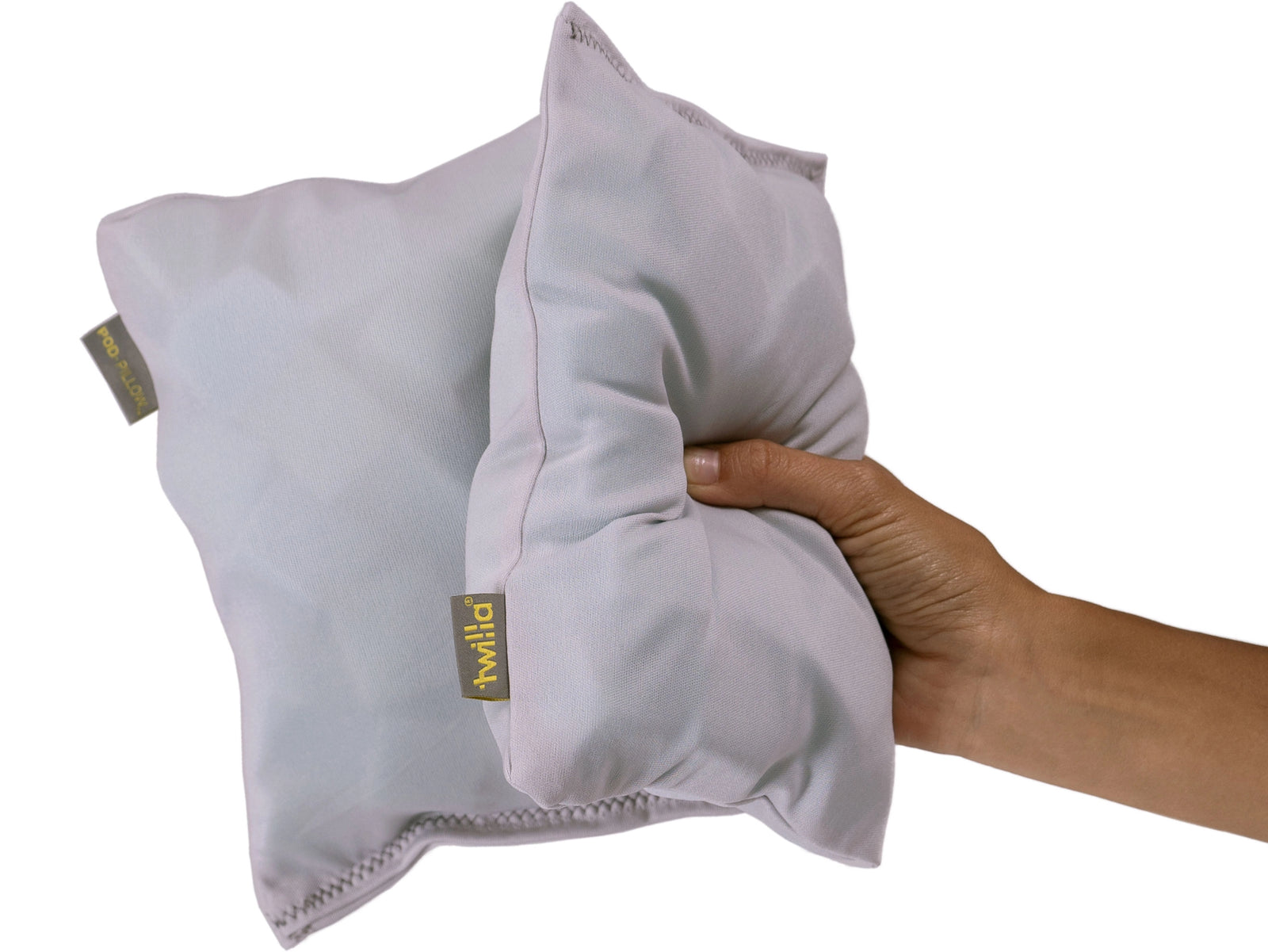 Adjustment PODS
PODS are mini-pillows that keep messy filling contained
Easily add or remove PODS through the Full-Access YKK® Zipper
The Patented POD-System integrates Pods for smooth, personalized comfort
COOLING COMFORT
Light-Loft filling provides breathability and softness
Cooling Gel Foam brings support and draws away heat
&nbsp
At Twilla®, all of our pillows use Tencel™ fabric. Tencel™ is a natural, eco-friendly material that is antibacterial and helps you feel cool and dry as it wicks away moisture. Tencel is highly breathable, durable, and extremely comfortable.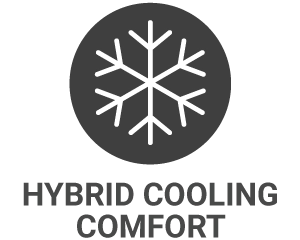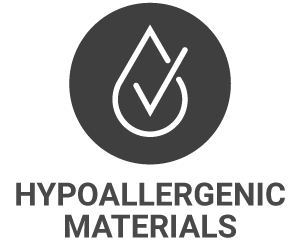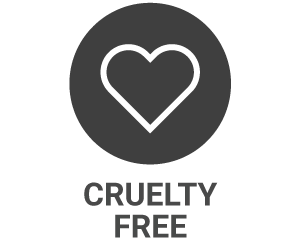 LOOKING FOR HELP?
FREE PILLOW CONSULTATION
Schedule a time to meet with us to talk through your current sleeping habits and how Twilla's Patented system can help you.