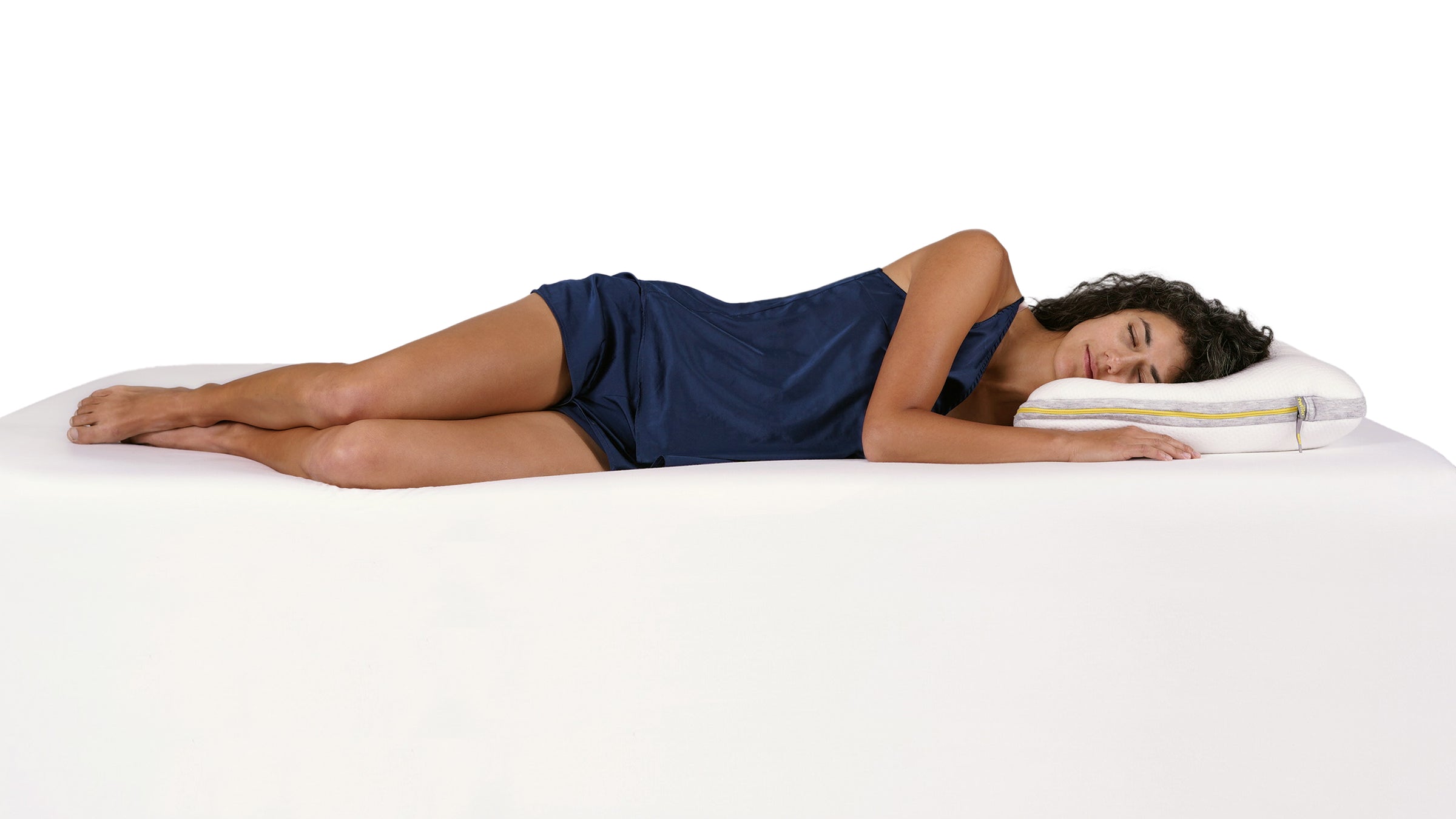 Pain-Free Sleep
Starts Here
Find the relief you need with an Adjustable Pillow
Stop suffering through restless nights and waking up with neck pain. Our adjustable pillows are designed to provide the perfect amount of support for your neck, no matter your sleep position.
What is the Pod-Pillow?
It's the world's first adjustable pillow that allows you to build your pillow just the way YOU want. It uses soft pouches called "pods" to give you cushion where you want and support where you need it most.
Your New Best Friends
Pods keeps messy filling materials contained. Easily add or remove Pods through the full access zipper to adjust the Pod-Pillow™. The Patented Pod-System integrates Pods for smooth, personalized comfort.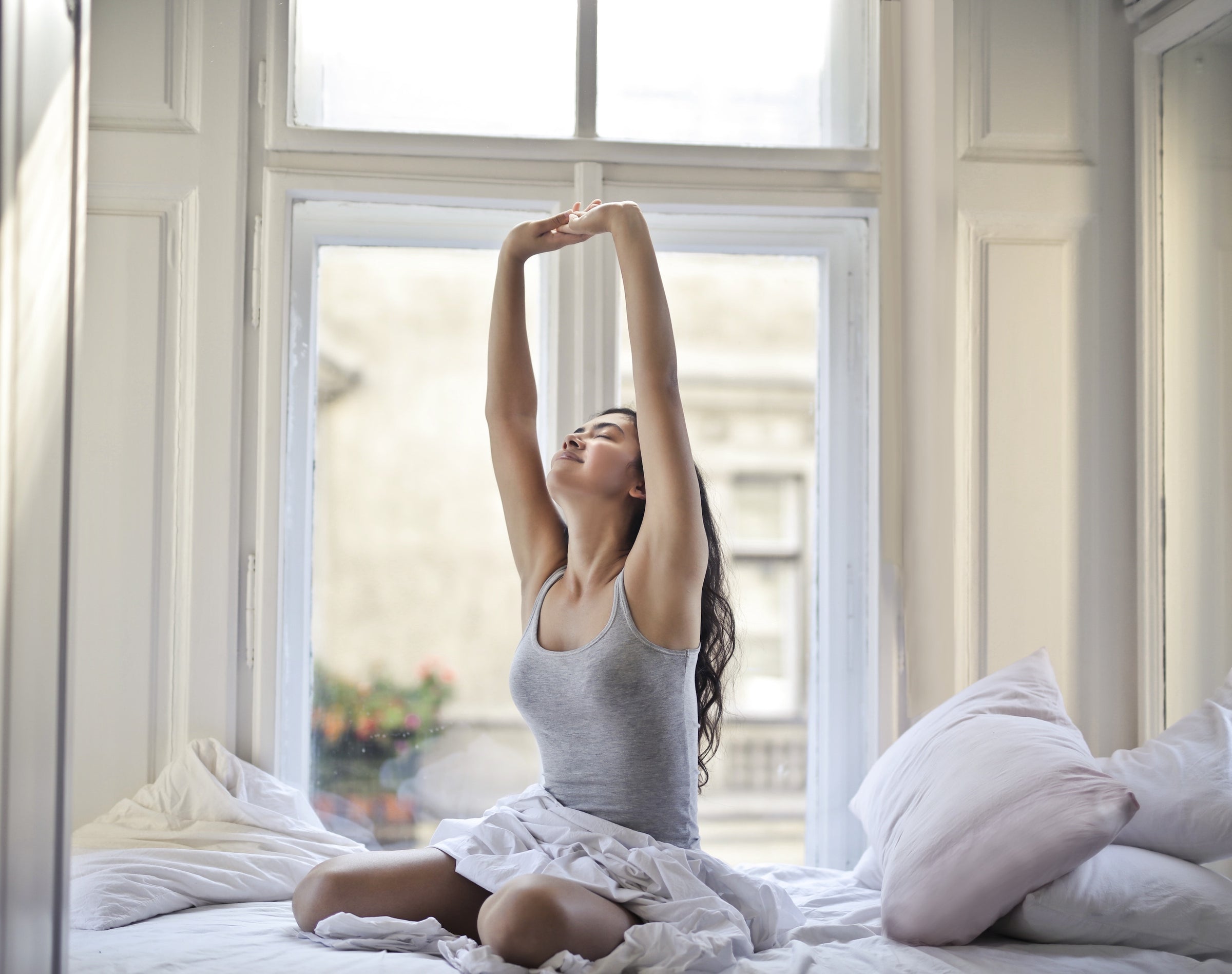 Wake up feeling refreshed and pain-free
Don't let neck pain ruin your day. Our adjustable pillows provide the perfect amount of support for your neck, no matter your sleep position.
Side Sleepers, Back Sleepers, and Stomach Sleepers Both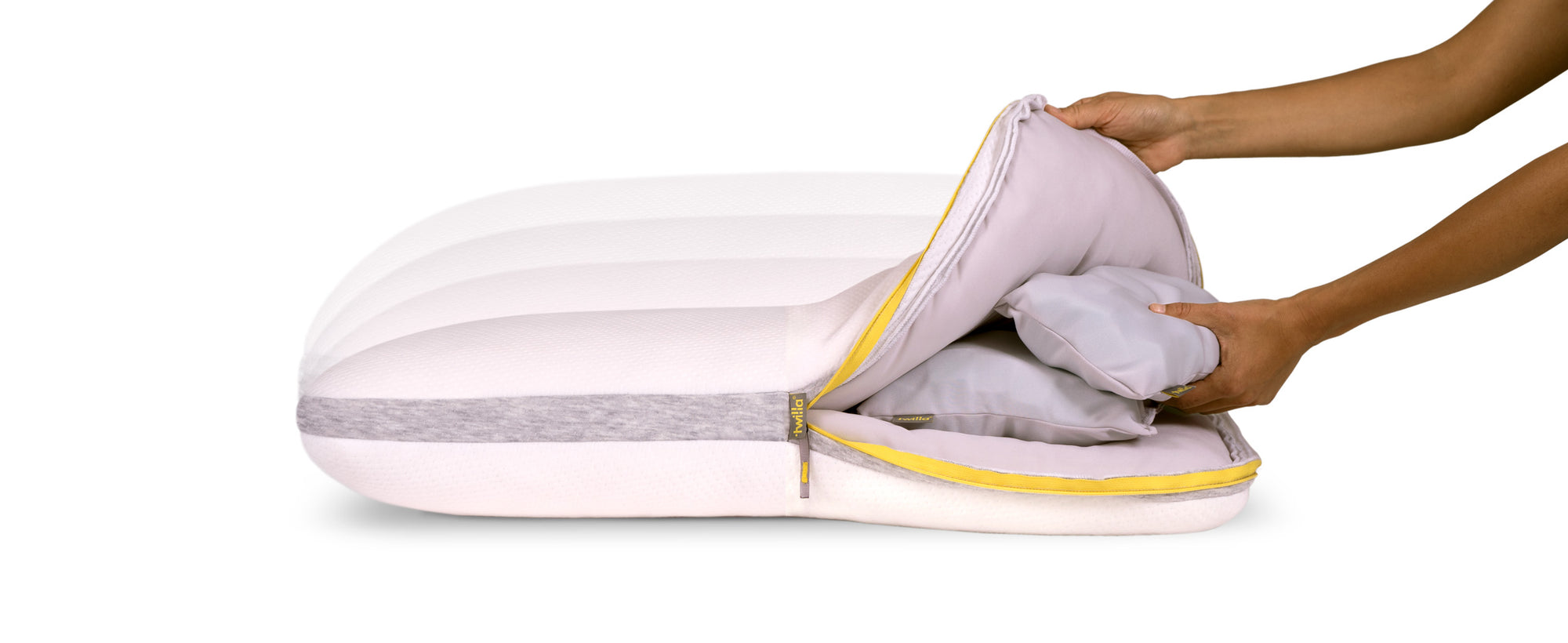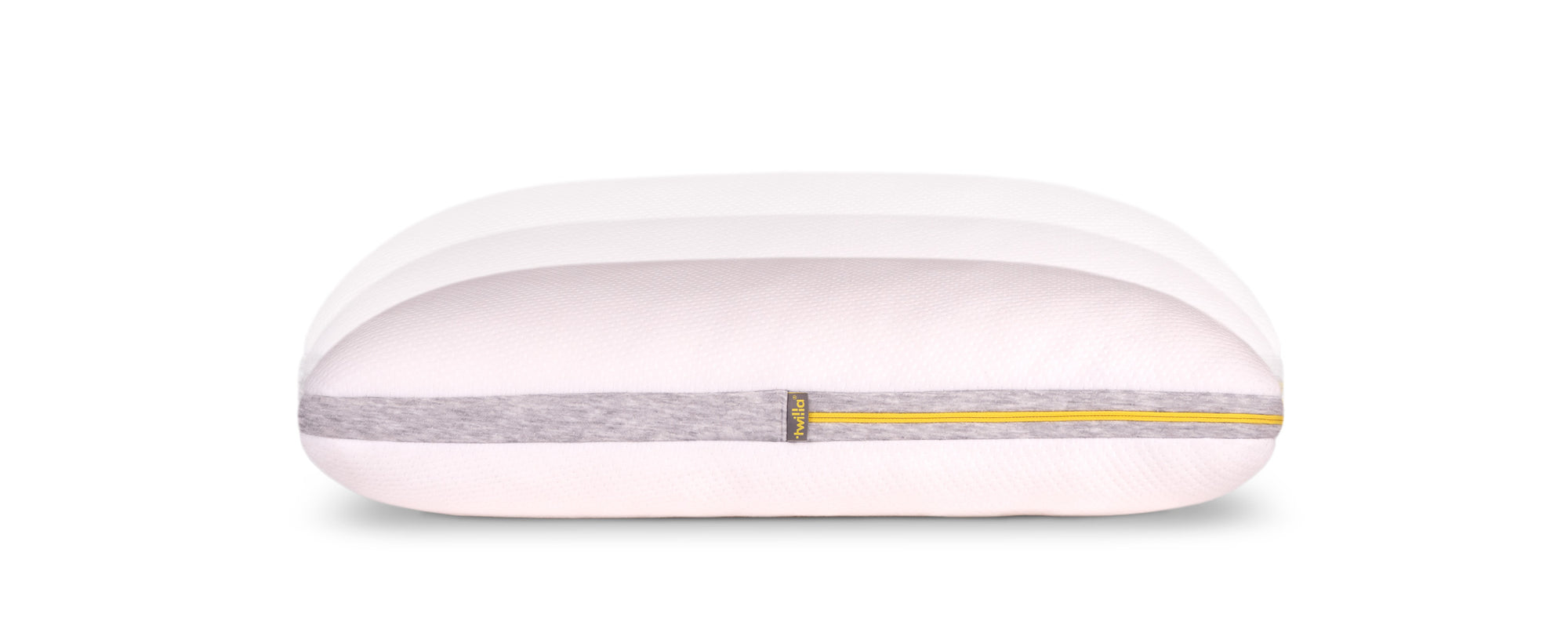 Real Relief from Real Customers
★★★★★

I have neck problems that have plagued me for 25 years. I have tried a dozen pillows. These are by far the best.
★★★★★

This Twila pillow immediately cradled and fit to my neck and the discomfort was gone within a week.
★★★★★

My head and neck feel cushioned all night long and I don't wake up with neck or back aches. Highly recommend!
★★★★★

Used to have neck and back pain while sleeping so I bought a new mattress but it didn't help. Once I got my twilla pillow, I just did a little experimentation with the pods to get the right feel and it literally solved everything overnight. Can't recommend enough. Wish I had found it sooner.
★★★★★

The pillow with adjustable pods is a great option for those who are looking for customizable support. The ability to adjust the firmness of the individual pods allows for a tailored sleeping experience, catering to personal preferences and specific needs such as neck pain. I look forward to sleeping on it every night.
Premium Materials
Pair large text with an image to tell a story, explain a detail about your product, or describe a new promotion.
Use this text to answer questions in as much detail as possible for your customers.
It couldn't be easier! Simply zip open the pillow, take Pods in or out, then fluff. You don't even have to remove the pillowcase. Pods are the perfect unit of adjustment and neatly contain Cooling Foam, so there is never any mess to worry about.
Yes! Machine wash cold and tumble dry low. It works best to remove the Pods from inside the Pod-Pillow.
Queen is the most common size, while King fills out a larger bed. The Pod-System works beautifully in every size. The body pillow can be amazing if you've never tried one.