Beauty News NYC: Twilla's pods gave me the opportunity to customize my body pillow.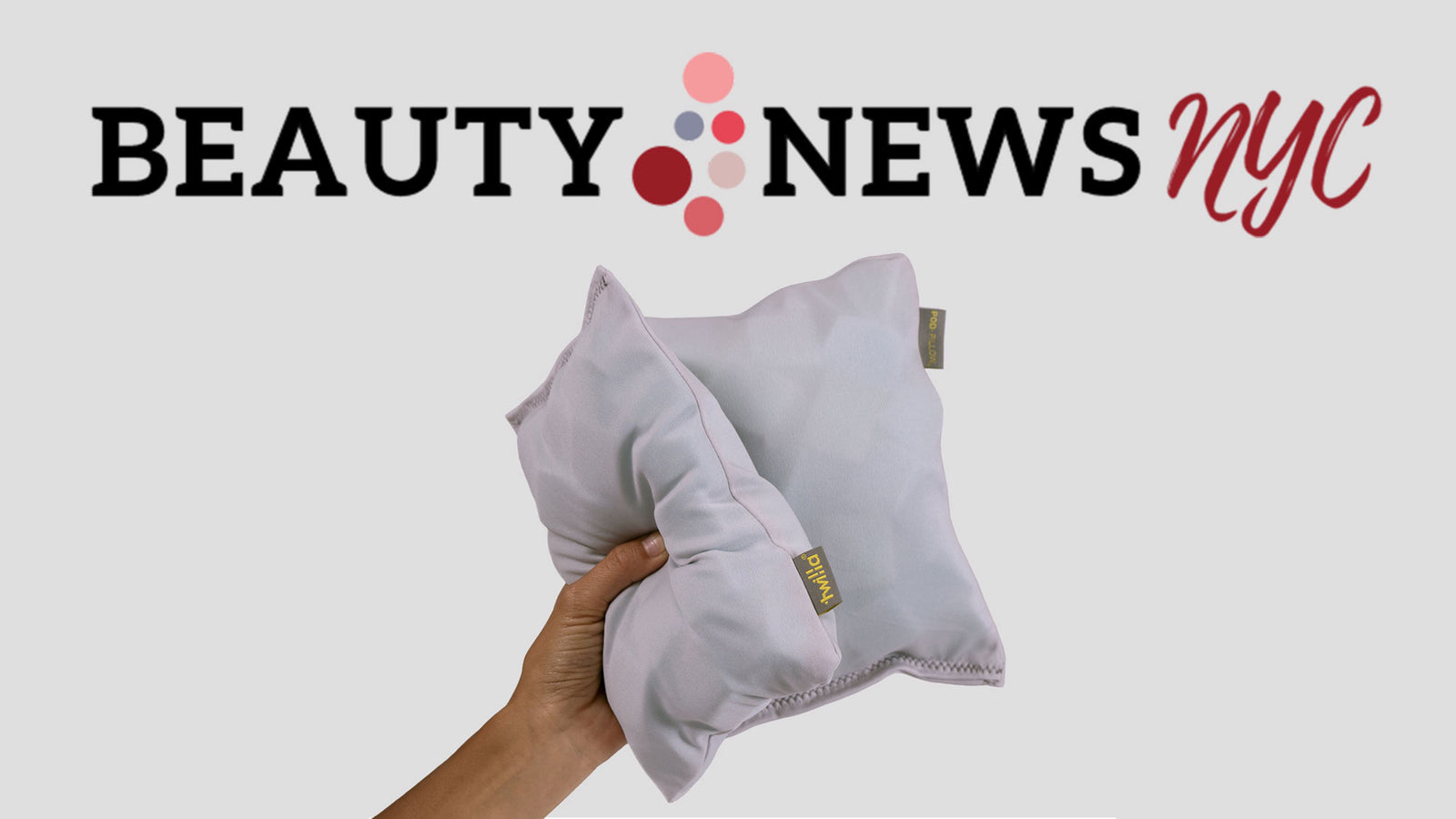 Beauty News NYC, September 22, 2023
"Twilla's pods gave me the opportunity to customize my body pillow for optimal comfort. Twilla provides an ample amount of pods in each shipment, which allowed me to build my perfect pillow around my body's needs. The plush pillow molded to my body's shape without leaving an indentation behind. It has a luxurious feel and a pliable texture that made me feel like I was wrapped in cocoon. The lightweight pillow moved easily with me during sleep. Twilla's Adjustable BODY Pillow was so cozy that I looked forward to sinking into it every night." 
Beauty News NYC, October 6, 2023
"This pillow uses a Pod-System, meaning that you can add or remove the quantity of Pods or reposition them to align your spine and cradle your head in the way that you prefer. The pillow unzips to allow you to fill up with more pods, or remove as you see fit. Each pillow comes with a set of extra pods so that you can adjust the amount to your desired fit! The outer layers of the pillow are made from a premium down-alternative called Light-Loft, that have a super soft feel on the cheek and head. The Pods are made with Cooling Gel Foam, which is a gel-polymer infused foam that pulls heat away from the surface of the pillow, keeping you cool at night (even when tucked under cozy blankets). As someone who was born with a longer neck and prone to waking up with a sore neck from lack of support, this pillow has seriously changed the way I sleep, and how I feel when I wake up. This pillow has been a crucial part of making my bed undeniably comfy and cozy for the fall." 
Read Full Article - scroll halfway down for the Twilla feature
---